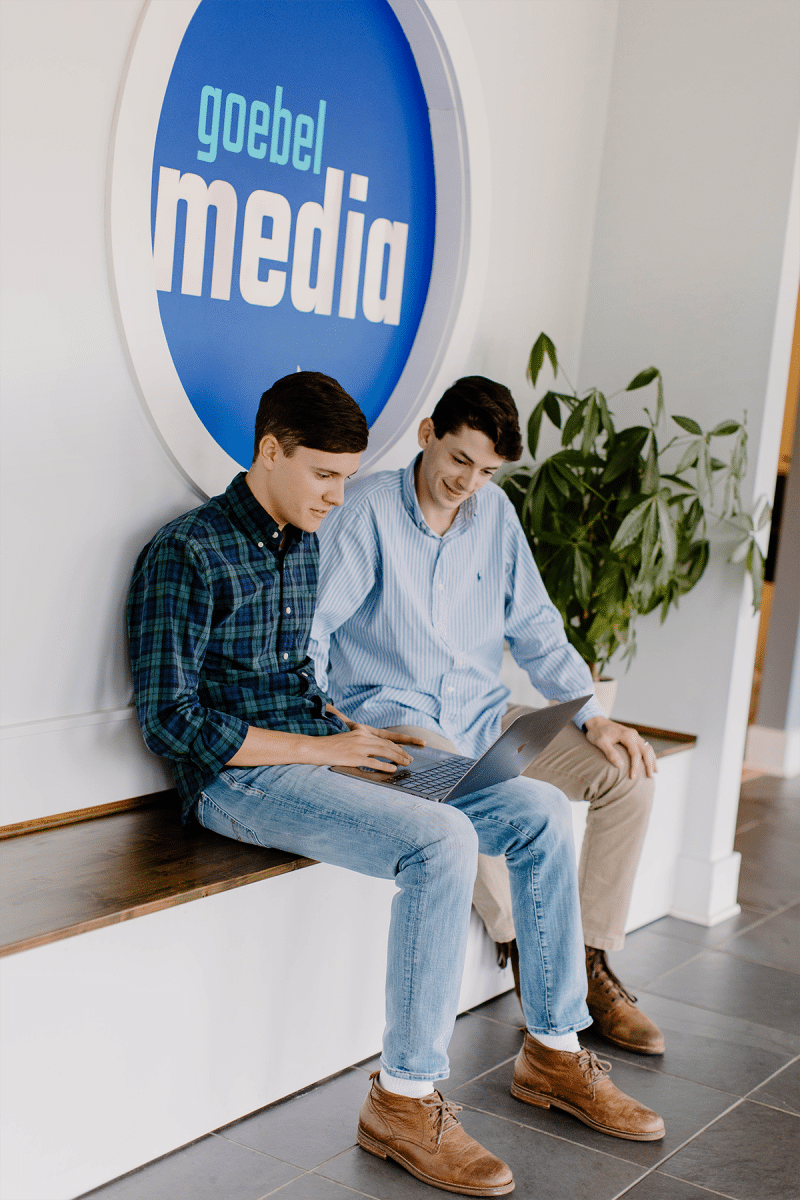 In today's digital landscape, data has become the fuel that powers successful marketing strategies. With access to more information about consumers than ever before, marketers can leverage these valuable insights to create targeted campaigns that yield the best results. In this blog post, we'll explore the world of data marketing and the effective use of retargeting ads to reach potential customers who have already shown interest in your product or service. Get ready to discover how these strategies can significantly boost your conversion rates and enhance the overall buying experience.
Unveiling the Potential of Data Marketing:
Data marketing is a game-changer in the world of digital marketing. It empowers businesses to tap into valuable customer information, such as pain points, questions, concerns, and online patterns. By harnessing this data, marketers gain a deeper understanding of their target audience, allowing them to tailor their strategies accordingly. From CRM data to web analytics and audience targeting, smart marketers make use of 1st, 2nd, and 3rd party data to create personalized experiences, increase conversion rates, and drive customer satisfaction.
Enhancing Conversions with Retargeting Ads:
One of the most potent tools in a marketer's arsenal is retargeting ads. These ads serve as a powerful means to reconnect with individuals who have already expressed interest in your product or service. By strategically targeting these individuals with tailored advertisements, you can effectively nurture their interest and boost the likelihood of converting them into valuable leads or customers. Retargeting ads provide an opportunity to stay top-of-mind and guide potential customers through the buyer's journey, ultimately driving higher conversions and maximizing your marketing ROI.
Pro Tip: Implementing Retargeting Ads for Success
Retargeting ads may seem complex, but with the right approach, they can deliver impressive results. To make the most of this strategy, follow these essential tips:
Segment Your Audience: Divide your audience into specific segments based on their previous interactions and behaviors. This allows you to tailor your retargeting ads to match their interests and preferences, increasing the chances of engagement.
Craft Compelling Ad Content: Create captivating ad content that resonates with your target audience. Highlight the benefits of your product or service and address their pain points to capture their attention and encourage them to take action.
Set Frequency Caps: While it's important to stay top-of-mind, bombarding users with excessive ads can be counterproductive. Set frequency caps to ensure your ads are displayed in a balanced and non-intrusive manner.
Optimize Landing Pages: Ensure that the landing pages your retargeting ads direct users to are optimized for conversions. Streamline the user experience, provide clear calls-to-action, and make it easy for visitors to take the desired action, whether it's making a purchase, signing up for a newsletter, or requesting more information.
Data marketing and retargeting have revolutionized the way businesses approach digital marketing. By leveraging the power of data, marketers can create targeted strategies that resonate with their audience and drive exceptional results. Retargeting ads, in particular, offer an effective way to re-engage with potential customers who have already shown interest in your brand. By implementing these strategies thoughtfully and optimizing your campaigns, you can significantly enhance your conversion rates and deliver a seamless buying experience. Embrace the power of data marketing and retargeting to unlock your brand's full potential in today's competitive digital landscape.
Remember, success lies in leveraging consumer insights, utilizing retargeting ads effectively, and continually optimizing your strategies to stay ahead of the game!