The holiday season is always a blur for businesses (RIP McDonalds, Black Friday 2017).
Having a good plan in place before the holidays arrive can save you from a lot of stress and headaches. It can also keep you from being made fun of by your competitors: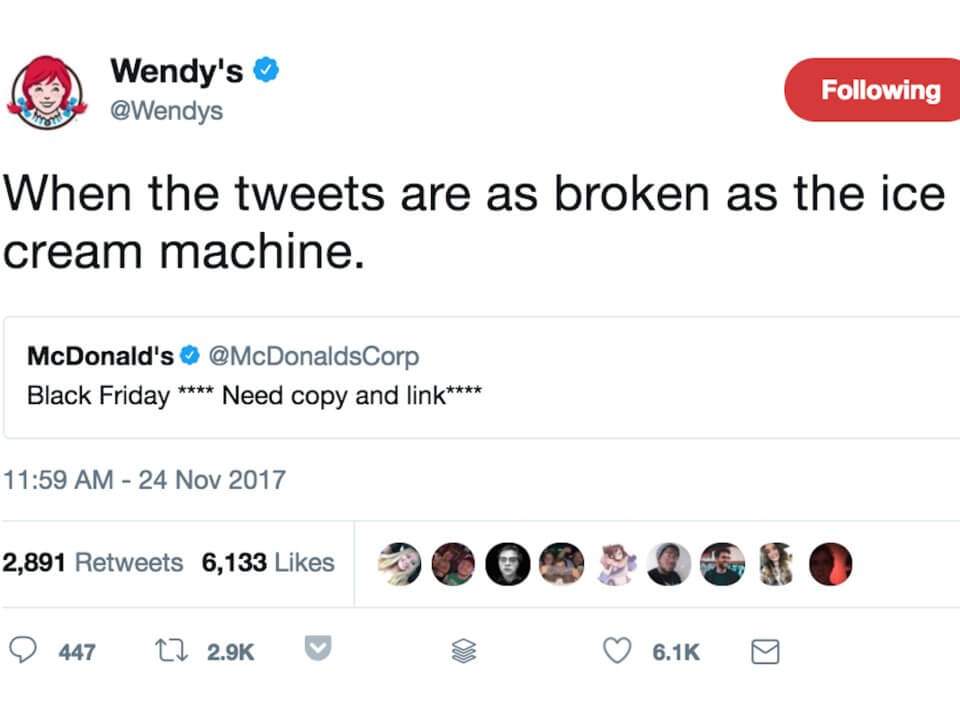 All jokes aside, there are a few other things besides planning ahead that you can do to prepare for the holiday season.
Start early.

The best marketing strategy is to get in front of your consumer before they realize they have a need. Take a look at your best selling products from this year, or maybe your products that didn't sell quite as well, and decide which ones you want to promote and how much of a discount you can afford to give out.

Email Marketing.

There is so much noise on social media, TV, and radio during the holidays. Email marketing is a great way to reach your consumer. They are already signed up to your email list because they are interested in your product – the hardest part is over! Now you just have to really hone in on their interests and keep sending emails based on their interactions with your website and email clicks. Drip campaigns are a  great tool for capturing your audience based on their interests. We have seen a lot of client success with email automation!

A good website.

Not just a good website, but a good website

with great photos

. We often say around the office and to clients that great photos really improve the user experience as a whole. Now is the time to invest in a photographer, or at the very least an iPhone 8+ with portrait mode and some Lightroom presets!

A great social media presence.

You can really showcase your new photos here and capture a new, younger audience who is more likely to convert. Research trending hashtags to reach an even broader audience who may be interested in the products you're selling.

Reward loyal customers.

If you have an eCommerce website, Magento or WooCommerce can help you identify your most loyal customers. You can use this in combination with a drip campaign to send those special customers a deal that no one else will get! Customers love customization, and now is the time to capitalize on that.

Give gift suggestions.

We could all use a little help when it comes to holiday shopping. Make gifting easier for your customers by providing gift giving ideas. Use an eCommerce platform that allows you to see your top selling items, and use those as suggestions in emails or directly on your site. Consider bundling specific items and offering discounts for complimenting packages.

Coffee. Lots of coffee.

We like to head to our favorite coffee shop before we start on holiday plans for our clients! Let's be real, no one wants to end up like McDonalds on Black Friday 2017.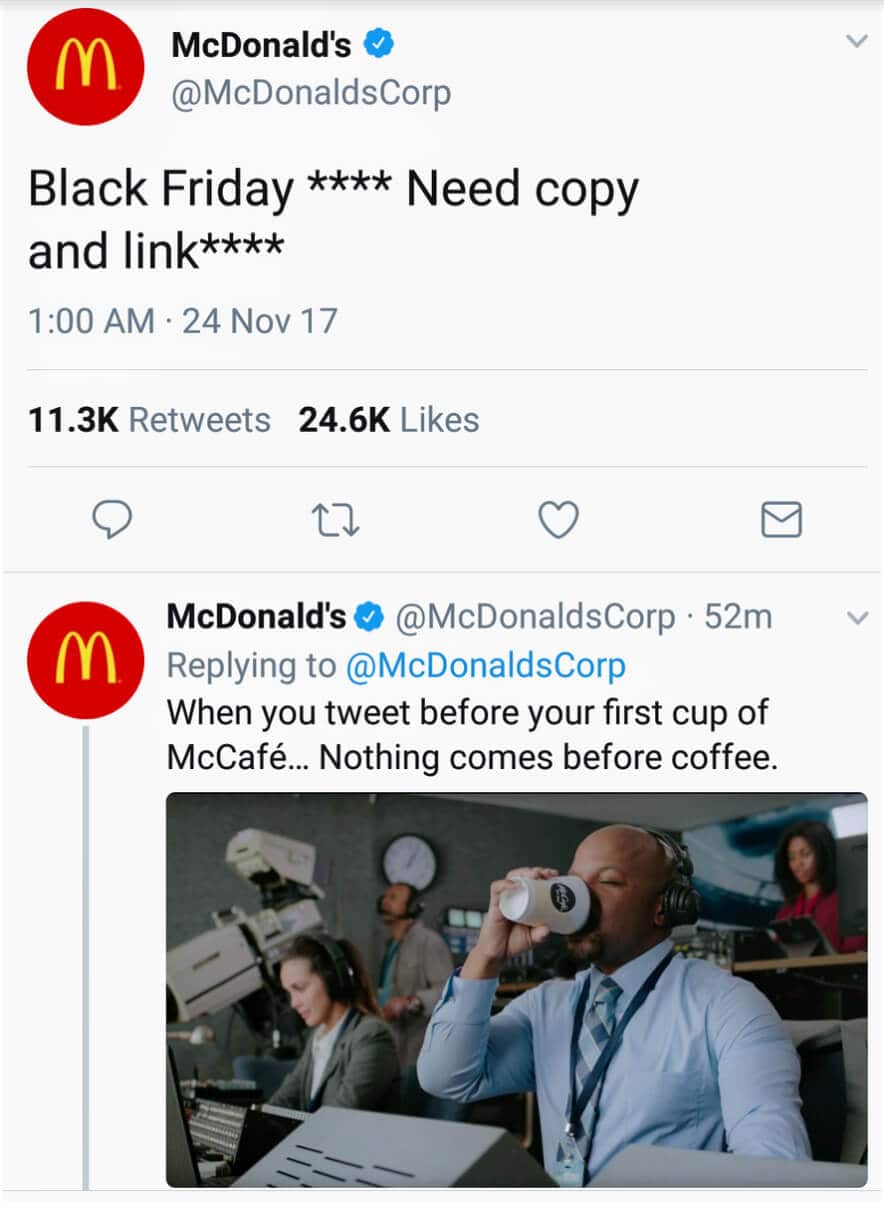 Let us know if you've already given up on your holiday strategy and need someone to take the reins. Strategy is basically our middle name 😎